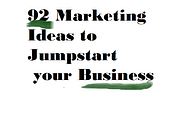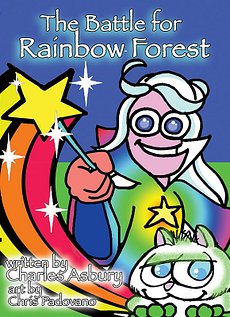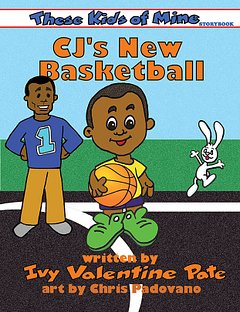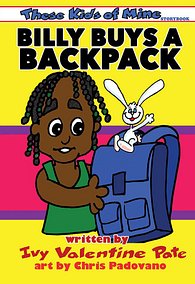 Buy storybook & coloring book and receive a FREE backpack!
Missed the AAMBC Weekend Experience? Click here for photos!
The Battle for Rainbow Forest
There's trouble in the Rainbow Forest! The evil dark wizard Fredrick has come up with a plan to stop Alfred from spreading the joys of the rainbow throughout the forest. Can Alfred and his companion, Thomas the Talking Cat stop Fredrick from stealing the magic wand and casting darkness everywhere before it's too late?
CJ's New Basketball
CJ gets his very first basketball from Dad on Sunday but can't get to a "real" basketball court until the following Saturday. He decides to practice inside the house until he can go to the court. Can CJstay out of trouble at home for a whole week until the big day? Endorsed by Watoto Whiz (Children's Education Subscription Service).
Interested in Being Published?